HABC- FIRE SAFETY COURSES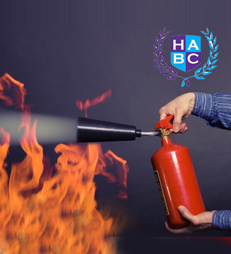 HABC- Fire Safety Courses
Course Overview : Learners gaining this qualification will know that fire safety is the responsibility of everyone in the workplace and will recognize their contribution in the prevention of fires and fire spread.
Duration :1-day programme, 04 hours maximum.
Read More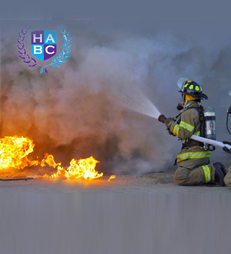 HABC- Fire Safety Courses
Course Overview : Deep fire and safety knowledge of the international fire & Safety Standard is offered in this course.
Duration : One day programme, 7 hours maximum
Read More