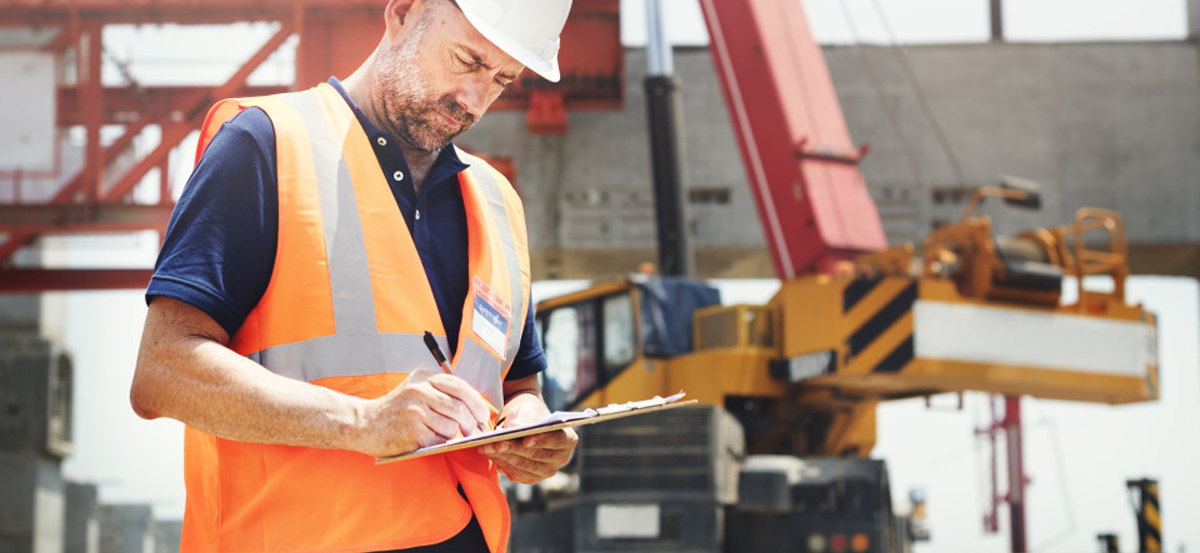 Course Overview : Since lifting operations are inherently hazardous this course is deigned to offer leaners to chalk out effective lift planning along with risk assessment which is essential in order to complete the job effectively. So it can be concluded that with the help of this course the cranes and lifting accidents are preventable.
Duration
5 Days Programme
Objective : With this course based on the fundamentals of lifting operations the learners will be able to prepare the comprehensive lifting plans with detailed risk assessment. Learners will be equipped with better understanding of relevant legislation and best practices of lifting operations.
Outline:
Introduction
Principles of selection for lifting equipment
Exchange of the Information between User and Designer, or Supplier
Marking, Storage, Handling and Inspection
Safe Use of Lifting Equipment
Operative trainings
Load Security – Balance and Stability
Structures
Principles for the selection and use of multipurpose slings and lifting appliances
Planning and lifting operation
Information about the Code of Practice for the Safe Use of Lifting Equipment
A glossary of terminology
Illustrated crane signals
Guidance on load estimation – weight and center of gravity
A comprehensive index
An angle guide.
Certification: A practical and theory test will be taken on day Five of the course if successful the Delegate will be awarded a LEEA certificate of training.