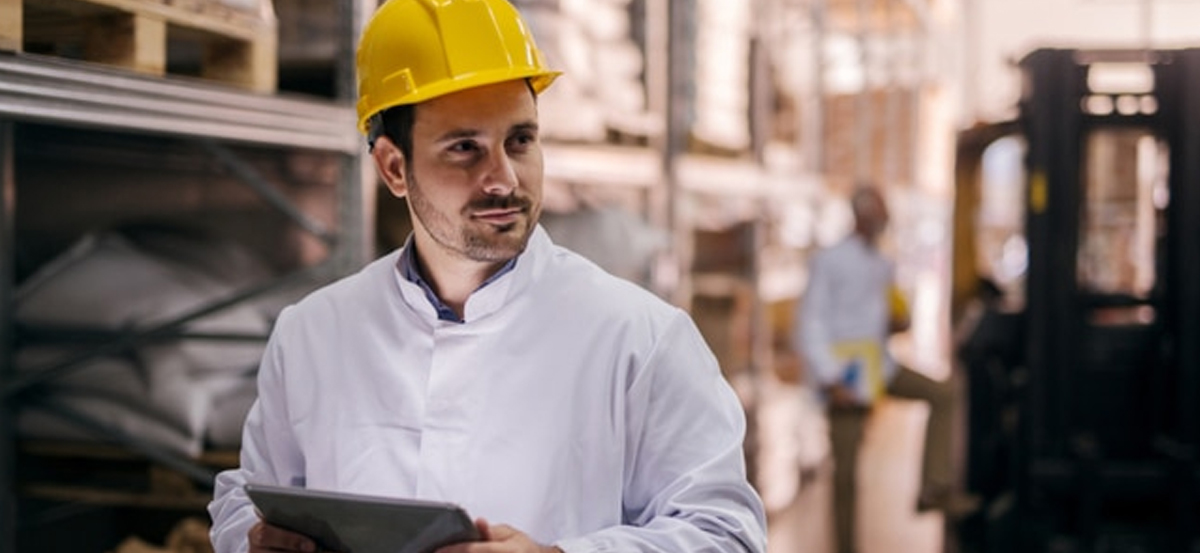 HSE Courses
Course Overview : Upon completion of this unit learners will understand how to identify hazards and assess risks for your business operations. They will State the definition of a hazard and explain how to identify hazards in the workplace, determine methods for controlling hazards in the workplace, Complete a job hazard analysis for a typical industrial task.
Duration
1 Day programme (Maximum 04 – 05 hours)
Objective : : Learners will understand that behind each fatality or serious injury there are thousands of at-risk behaviors and unidentified hazards that contributed to the incident.
Course Outline:
Introduction
Sense of obligations/Role or Responsibilities
Risk and Risk Assessment
Site Rules
Safety gears and tools utility & maintenance
Avoiding injuries, costly & time consuming, stressful and inconvenient incidents
Safety plan
Safety and Health hazards
Hazard Identification
Regular hazard assessment surveys of operations, equipment, substances and tasks
A system of recording injuries, near misses and identified hazards
Safe procedures for industrial tasks
Safety training and supervision for new and young employees
Protective clothing and equipment
Safety training and practice for each new piece of equipment
Safety discussions between employers, contractors and employees
Safety information readily available for hazardous substances
Copies of the regulations
Written plan
Assure all safety concerns are met
Incorporate a system for hazard identification, risk assessment and risk control
current legal safety and health requirements
Accreditation Body : KHDA & Dubai Municipality approved Course
Certificate validity : 2 Years Valid Certificate