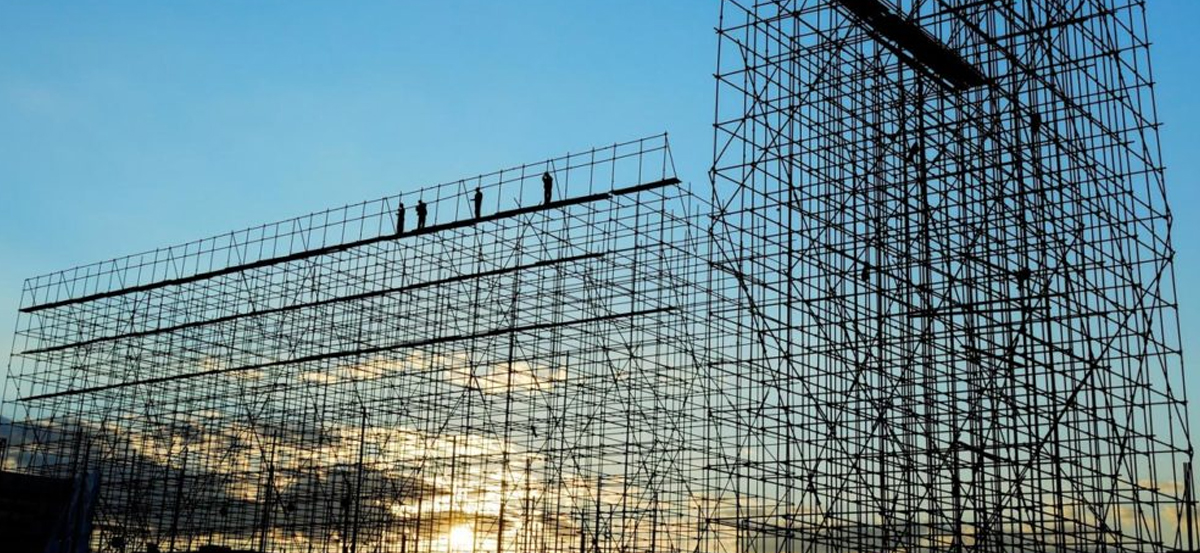 Scaffolding Courses
Course Overview : This course is designed for persons required to carry out work which involves the erection, dismantling and use of mobile towers to the 3T & AGR method as recommended by the HSE.
Objective : The participant will learn about bad practice, good practice associated with erection and dismantling. The participants will learn two methods
The Through the Trap (3T) method requires the operative to sit in the trap of the deck to put on the guiderails.
The Advanced Guard Rail (AGR) method places the guiderails in advance of the working platform, where the operative can ascend the tower and straight onto the working platform or deck with the guiderails already in place.
Outline:
Introduction
Types of Scaffolding
Regulations and Codes Of Practice
Stability Of Towers
Use Of Outriggers and Stabilisers
Safe Use Of Towers
Loading On Towers
Understanding Manufacturer's Instructions
Practical Erection, Movement and Dismantle of Towers
Legislation and Health & Safety
Working at heights
Structure of Mobile Tower Scaffold
Mobile Scaffold Safety Requirements
Mobile Aluminum Tower Components
Assembling of Mobile Aluminum Tower Scaffolding
Inspection
Accreditation Body: KHDA & Dubai Municipality approved Course
Certificate validity: 2 Years Valid Certificate