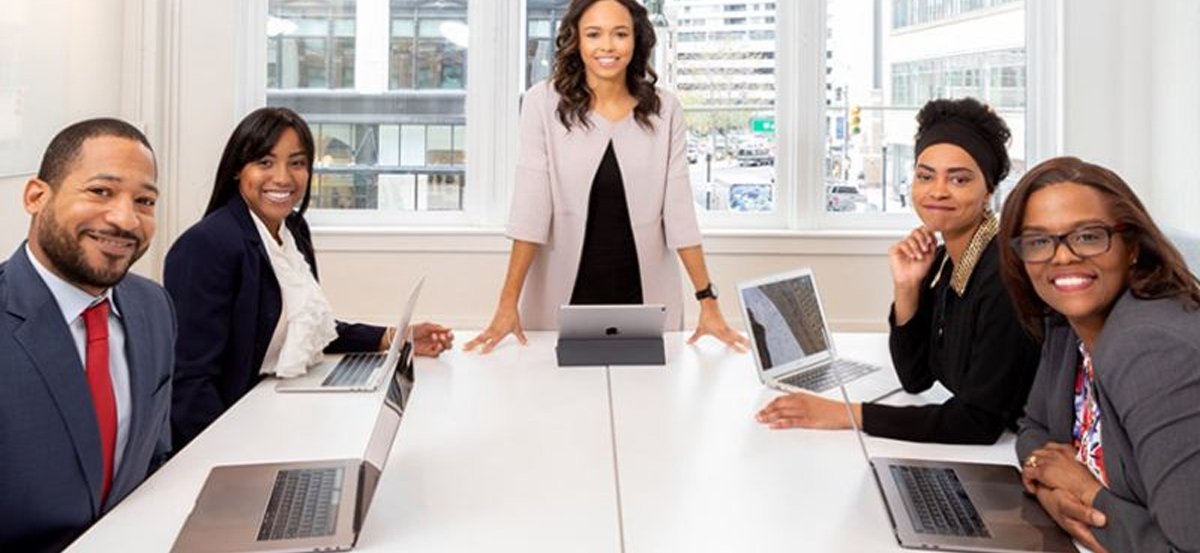 Auditor Courses
Course Overview : This course is a complete guideline on how to understand, implement, audit and improve the Occupational Health and Safety Management System as per the ISO 45001:2018 standard. This course is for HSE Engineer, Safety Engineer, Safety Manager, HSE Specialist, Management Consultant, Quality Manager, Safety Auditor, and Trainers involved in HSE.
Duration
2 days programme
Objective : This course will increase learners' skills and knowledge in safety management and help you develop your career path. At the end of the course, learners will be able to create your own checklist and audit documents to start their auditing and implement the ISO 45001:2018 standard requirements.
Outline :
Introduction
Role & Responsibilities
The ISO 45001:2018 standard requirements.
Discuss history of the review of ISO 9001.
Describe changes made between previous standard and the latest.
Examine the misconception associated with the review.
Describe the context of the organization.
Discuss the process approach and risk-based thinking.
Discuss the PDCA cycle.
Discuss organizational knowledge and its importance.
Discuss internal audit as a way organizations check the effectiveness of their management systems.
Discuss top management involvement in QMS and management reviews.
How to create a checklist.
How to create an audit plan.
How to create an audit report.
Auditing process explanation.
How to improve the Occupational Health & Safety Management System.
ISO 45001:2018 implementation process.