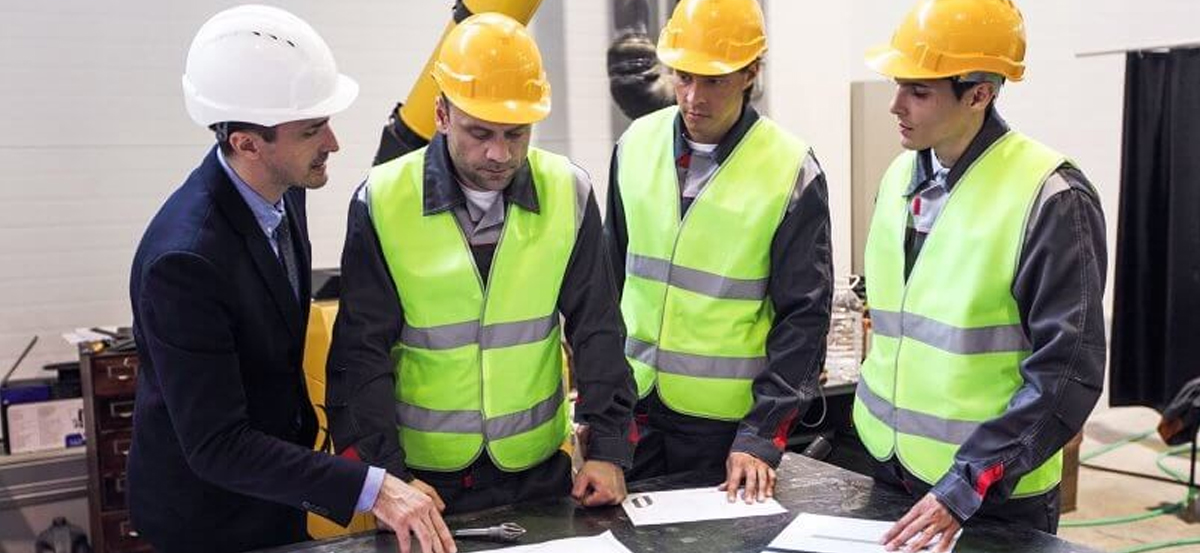 HSE Courses
Course Overview : This course prepares the learners to play the role of a perfect Safety Supervisors carry out various tasks pertaining to maintaining a safe working environment. A strong understanding of health and safety rules and regulations, a thorough knowledge of machines safe working operations, the ability to draft safety policies and good knowledge of risk assessment and data analysis skills will be developed in learners.
Duration
3 Days Programme
Audience : Those with a Supervisory function in their role, who are seeking the knowledge and information required to be able to comply with their Health and Safety responsibilities.
Objective : Learner will be able to ensure that workers are well-trained on occupational safety and health act, conducting safety orientation classes, creating and maintaining safety-related policies, editing and updating current policies, enforcement of safety policies and procedures, inspecting workplace periodically, undertaking safety equipment maintenance tasks, and determining the cause of accident or occupation illness.
Outline:
Introduction
Role & Responsibilities
Safety- planning, Organizing, Staffing, leading, and monitoring
Daily Site Safety Monitoring
Attend and monitor safety tool box
Occupational Health and Environmental Control
Hazard recognition, prevention and control
Worker Participation, Education and Training
Personal Protective Equipment
General Environmental Control
Medical Services & First Aid
Fire Protection
Materials Handling & Storage
Machinery and Machine Guarding
Electrical & commercial diving safety works
Toxic & Hazardous Substances
General Safety Provisions for Industries
Vehicle and Pedestrian Interface safety
Waste Collection
Mental Health
Maintaining Records & Statistical information
Investigating near miss and loss time accidents
Effective coordination and communication on multiemployer worksites
Accreditation Body : IOSH, UK
Certificate validity : 03 years valid Certificate