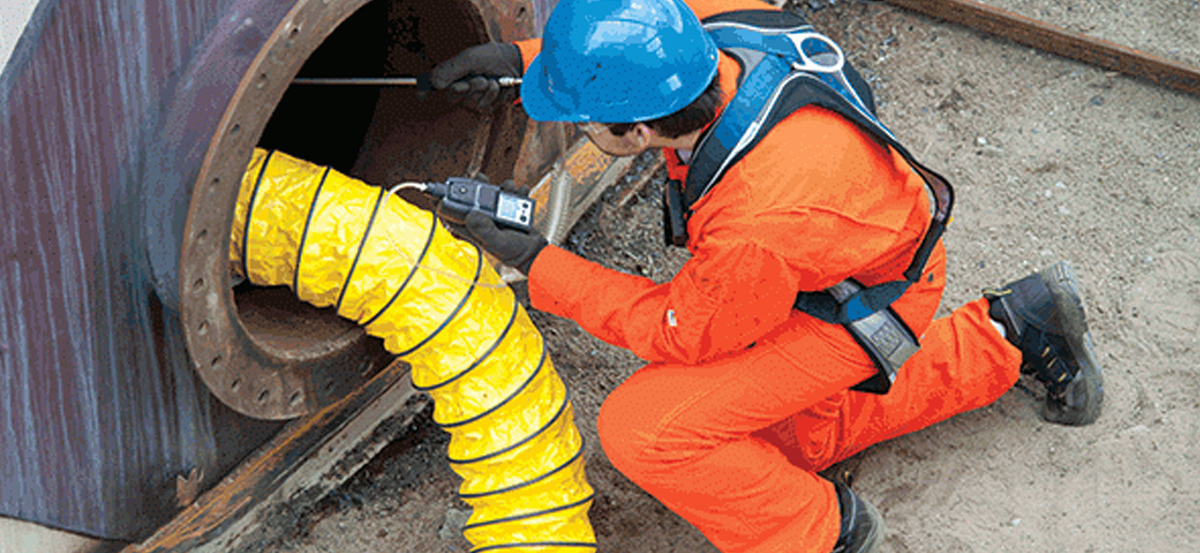 HSE Courses
Course Overview : This course is to enable a trainee to identify hazards and controls within confined spaces; develop an emergency procedure plan; and complete the necessary documentation required for a confined space entry.
Duration
Maximum 1-day programme
Objective : This course gives the attendee a working knowledge of the government regulations and requirements to ensure that a confined space is safe for worker entry. It provides general practical experience in the use of gas detection equipment, as well as selection and usage of respiratory protection equipment.
Course Outline:
Introduction
Sense of obligations/Role or Responsibilities
Risk and Risk Assessment
Identify required legal documents covering confined space entry
Identify the main hazards of confined spaces are identified in terms of their potential for serious harm
Identify control measures to eliminate or minimize the confined space risks
Conduct confined space entries (various scenarios)
Develop an emergency procedure plan
Entry Permits or Legislative requirements for confined space entry
Operate an atmospheric testing device to determine a suitable atmosphere exists to work safely
Accreditation Body : KHDA & Dubai Municipality approved Course
Certificate validity : 2 Years Valid Certificate