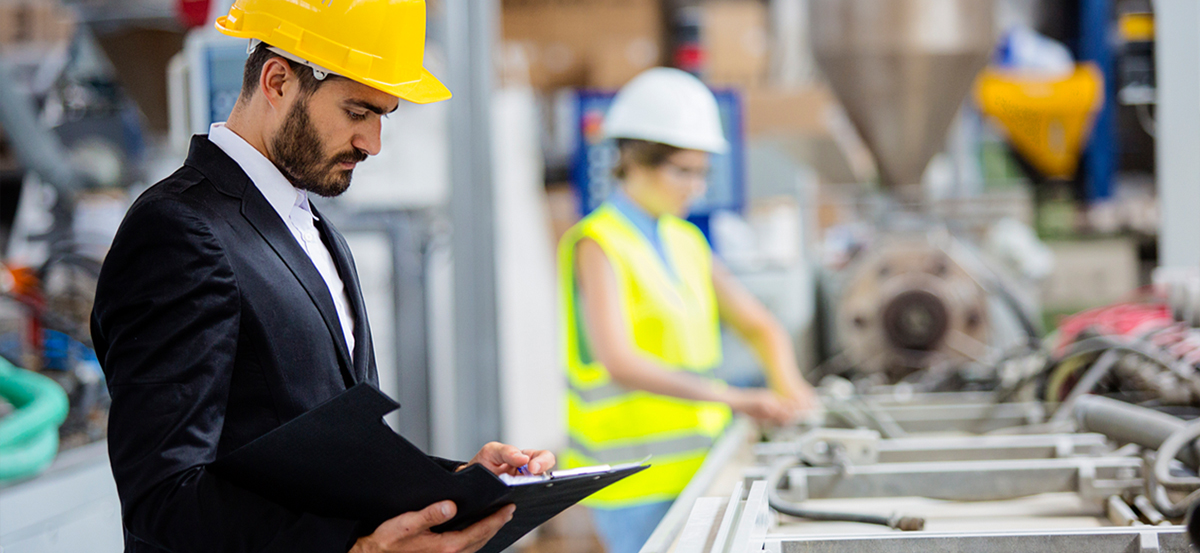 HSE Courses
Bookings open for 2 batches at very good offer price
First batch on 19, 20 & 21 Apr 2022
Second batch on 26, 27 & 28 Apr 2022
Limited Seats Available: Please Confirm Your Slot Immediately
Offer Available Only till 10th April 2022
Course Overview : Managing safely is designed for managers and supervisors in any sector, and any organization worldwide. This course makes a powerful case for safety and health being an integral part of day-to-day management and business. Efficient and effective learning – health, safety and environmental basics are covered in a single course.
Duration
3 Days programme
Audience : Any person related to Health and Safety field
Objective : The comprehensive definition of role and responsibilities of a supervisor will be understood by a Learner along with the knowledge of Employer and employee rights and responsibilities under OSHA, The meaning of "No Retribution", How to report a hazard or file a complaint with OSHA?, Planning, Organizing, Staffing, Leading, and Monitoring safety.
Outline:
Introduction
Risk and Risk Assessment
Cut down risks and control it
Responsibilities- Under the law
Recognizing Hazards in relation with - aggression and violence, asbestos, bullying, chemicals, computer workstations, confined spaces, drugs and alcohol, electricity, fire, getting in and out, heights, housekeeping, lighting, manual handling, noise, plant & machinery, radiation, slips and trips, stress, temperature, vehicles & transport, and vibration.
How to carry out an investigation on incidents?
Measuring Performance- Basic Performance Indicator, Auditing, proactive and reactive measuring.
Practical : Risk Assessment
Accreditation Body : IOSH, UK
Certificate validity : 03 years valid Certificate