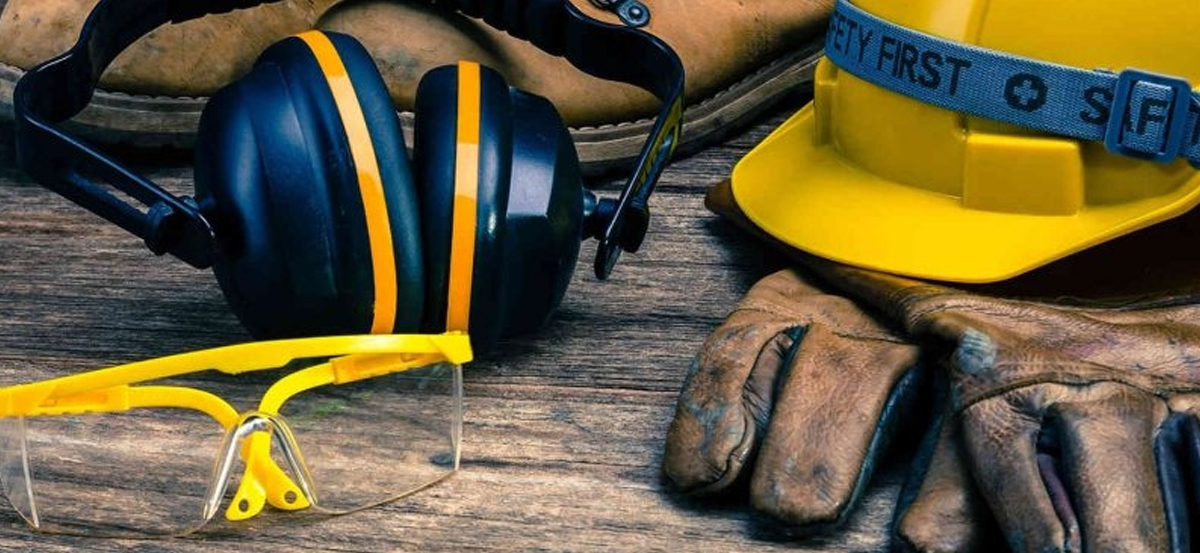 HSE Courses
Course Overview : This course is designed to make learners understand about the long-term solutions to risks long-term solutions to risks with the worst potential consequences. It also includes arrangements for training employees on the main risks that cannot be eliminated and how best to avoid them.
Duration
1 Day programme (Maximum 04 – 05 hours)
Objective : This course enables learners to know about the risks at work, and control the risks and then make sure the risks stay controlled.
Outline
Introduction
Risk and Risk Assessment
Manage health and safety
Knowledge of risks in work
Maintaining Record
Pick the priorities for action
Choosing right solutions
Ensuring the risk control
Train, inform & Consult employees
Ensuring Right workplace facilities
Make arrangements for first aid, accidents and ill health
Display the health and safety law poster
Write HSE policies for organizations
Accreditation Body : KHDA & Dubai Municipality approved Course
Certificate validity : 2 Years Valid Certificate