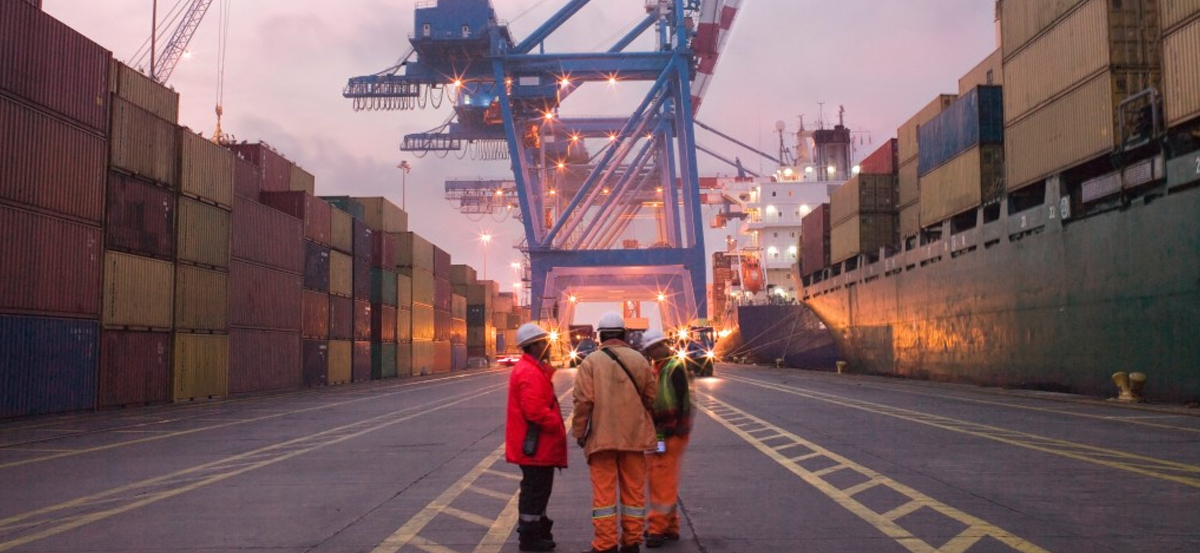 HSE Courses
Course Overview : Learners will learn about the articles or substances which are capable of posing a risk to health, safety, property or the environment.
Duration
Half Day programme, maximum 4 hours
Objective : The course will make learners aware of the potential risks related to articles or substances involved, how to recognize such risks and their responsibilities under all the relevant regulations.
Outline:
Introduction
Sense of obligations/Role or Responsibilities
Risk and Risk Assessment
Overview of transport and supply classification.
The differences between transport and supply hazard identification.
Hazards associated with each chemical class.
Overview of packaging and how to understand the markings on packaging.
Understanding vehicle markings.
Information provided on transport documentation.
PPE.
Basic first aid.
Storage (segregation rules- what should be kept separate).
Spill response.
Duties and responsibilities under transport regulations.
Security (if applicable to dangerous goods handled by delegates).
Accreditation Body : KHDA & Dubai Municipality approved Course
Certificate validity : 2 Years Valid Certificate