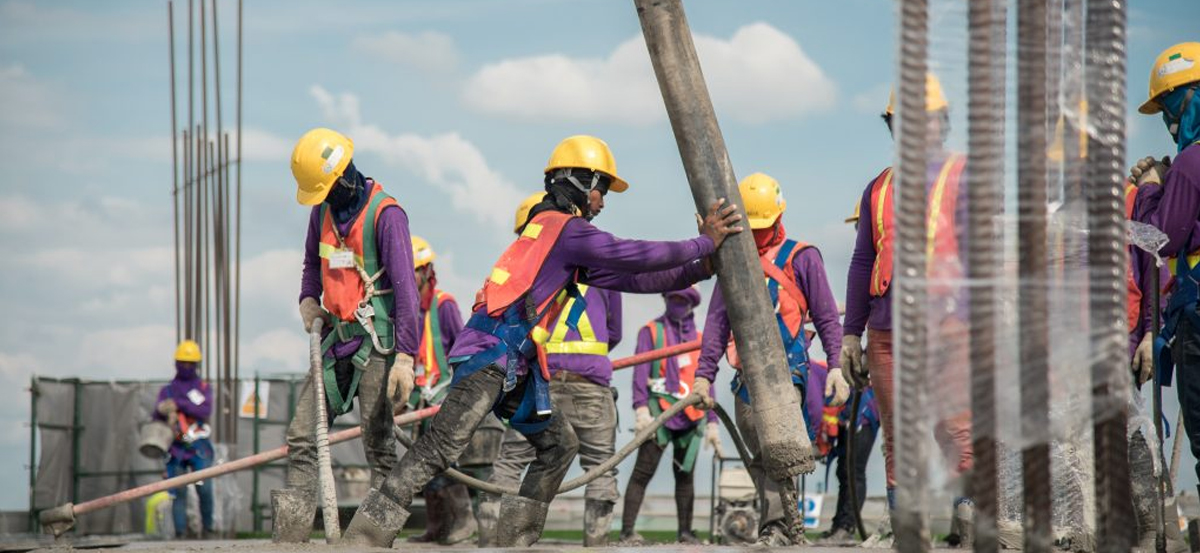 HSE Courses
Course Overview : This course will help learner to identify the regulations and standards that focus on preventing fall related incidents applicable to working at heights.
Duration
2 days programme
Objective : Learner will develop the ability to demonstrate the ability to identify potential risks when working at heights and measures to prevent and control them.
Outline:
Introduction
Sense of obligations/Role or Responsibilities
Risk and Risk Assessment
Legislative and work place procedures
Hazards associated with working at height
Conduct and document a risk assessment
Select, inspect and work within the limitations of portable ladders and Platforms
Safe working requirements for working with scaffold, edge protection and
elevating work platforms
Selection and use of fall injury prevention systems
Anchors and attachment devices
Rescue Planning
Use of Protective gears
The hierarchy of controls when carrying out work at height legislation,
Understand emergency preparedness and rescue provision,
Understand the implications of suspension trauma and the importance of rescue provision,
Use of self-relief technique during harness suspension trauma situations,
Harness inspection and fitness,
Demonstrate casualty management and the application of temporary aids,
Using of Rescue Kit,
Simulated rescue a suspended casualty using of rescue kit.
Accreditation Body : KHDA & Dubai Municipality approved Course
Certificate validity : 2 Years Valid Certificate