HABC- Fire Safety Courses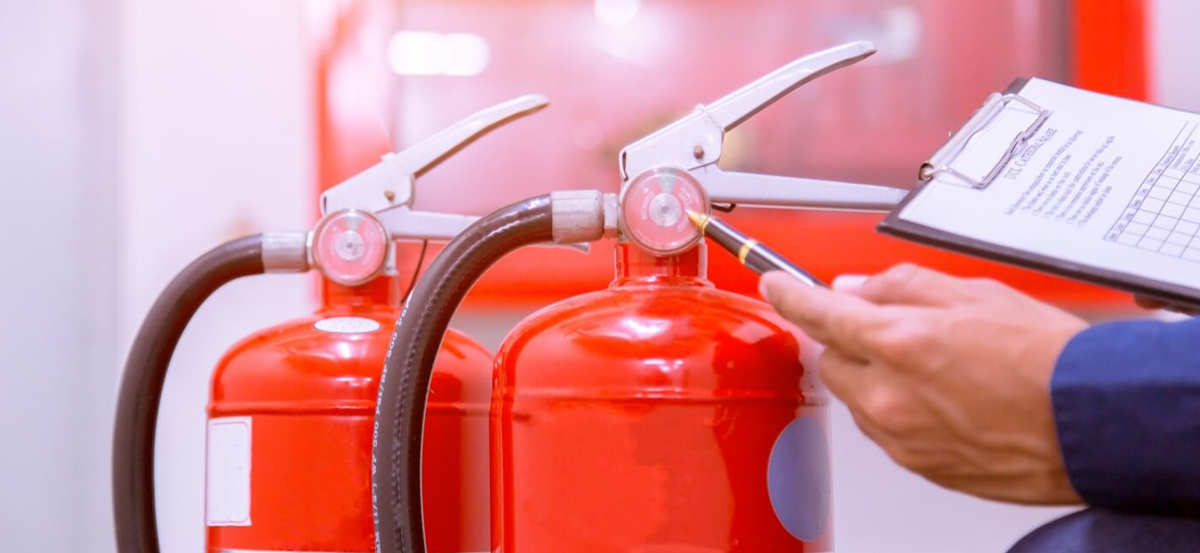 HABC- Fire Safety Courses
Course Overview : Deep fire and safety knowledge of the international fire & Safety Standard is offered in this course. It is particularly important for the staff on important positions in an industry, including the fire warden, managers, supervisors, and team leaders.
Duration
One day programme, 7 hours max.
Audience : This qualification is aimed at anyone involved in the management of fire safety in any workplace. This includes managers, supervisors, team leaders, fire wardens (marshals) and staff working in any area where there is a potential risk of fire.
Objective : :Learners doing this course will understand that fire safety is the responsibility of everyone in the workplace and will recognize the consequences of fire. safety is required.
Outline (International Award):
Introduction
Role & Responsibilities
Fire Risk Assessment
Recognizing main causes of fires in the workplace
General fire safety awareness
Fire safety legislation
Fire Safety Regulatory Reform 2005
Fire prevention and protection
Arson control
Use of firefighting equipment
Actions to be taken in case of fire break out
Principles of prevention and control of fire in the workplace
Life and assets saving actions in the event of fire.
Practical : Proper use of hand held extinguishers
Awarding Body : Highfields International
Certificate validity : Certificate valid for three years.