HABC- Fire Safety Courses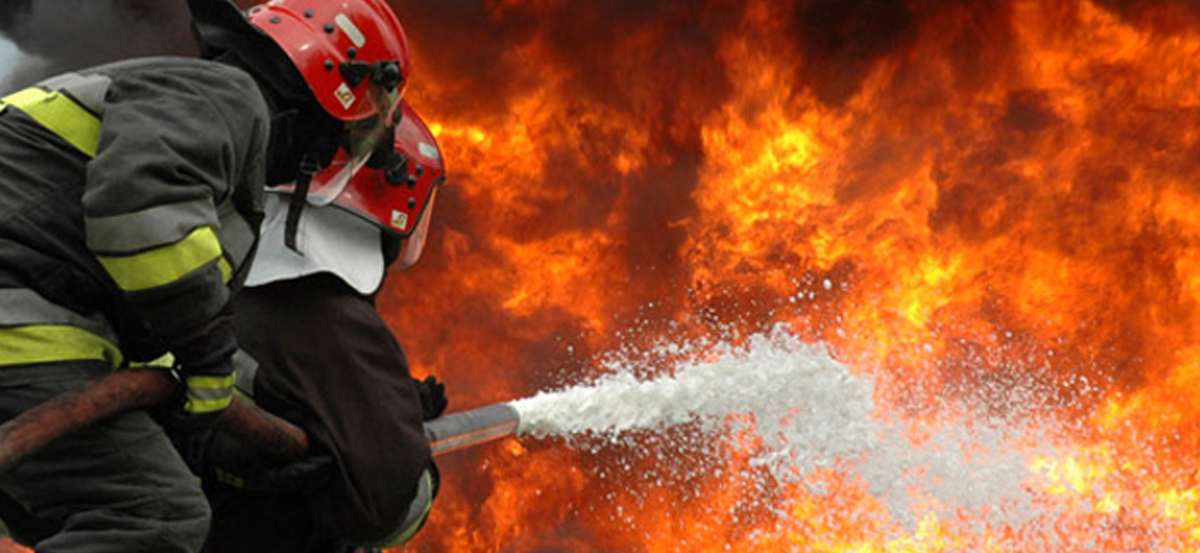 HABC- Fire Safety Courses
Course Overview : Learners gaining this qualification will know that fire safety is the responsibility of everyone in the workplace and will recognize their contribution in the prevention of fires and fire spread.
Duration
1-day programme, 04 hours max.
Audience : Open to any person working in an industrial facility. This course is designed to train individuals in the basic concepts of firefighting.
Objective : : This qualification is aimed at all staff, particularly new starters, in any workplace where a basic understanding of fire safety is required.
Outline (International Award):
Introduction
Role & Responsibilities
Recognizing main causes of fires in the workplace
Fire safety outline on duties and responsibilities of fire wardens, employees and employers
Principles of prevention and control of fire in the workplace
Life and assets saving actions in the event of fire.
Practical : Extinguishing Class "A" and Class "B" fires.
Awarding Body : Highfields International
Certificate validity : Certificate valid for three years.