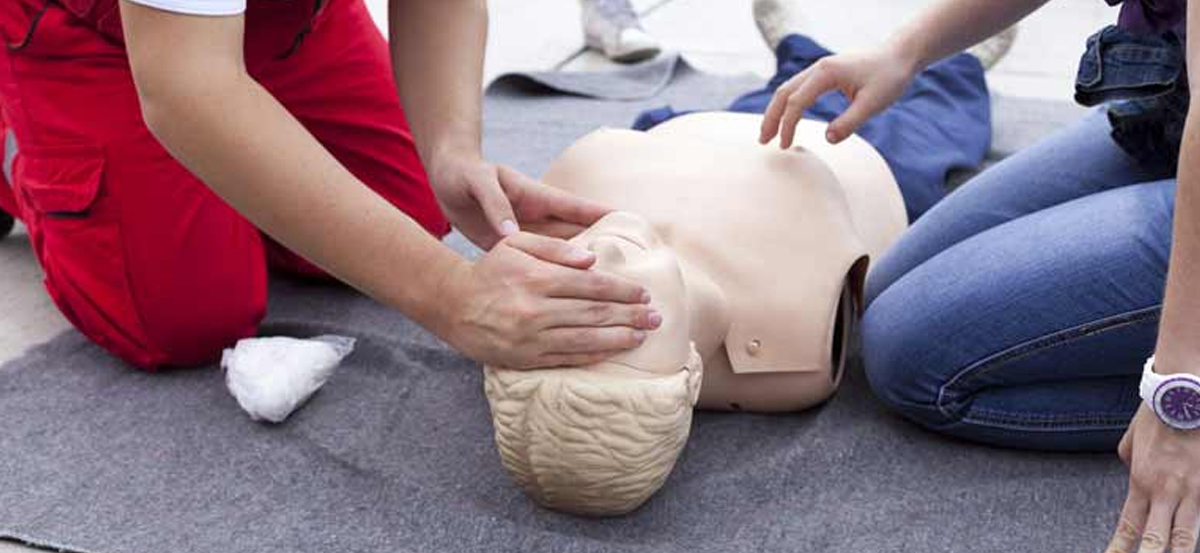 STA- First Aid Courses
Course Overview : Learn to offer some primary help before the actual medical treatment, as this course develops the skills to improve the conditions of the disaster victims and makes individual more risk aware as well. It ends up in confidence during the panic state.
Duration
Maximum 05 hours
Audience : This qualification is suitable for learners from a variety of industries and employment situations who work within a building where an AED is present and are required to be trained in its use as per the HSE recommendation. It is also suitable for learners who wish to learn an essential lifesaving skill for personal interest and development.
Objective : A learner will be able to put across the prompt first aid treatment before the person who requires it effectively. This training offers the outline that are easy to learn the basic skills that raises the survival rate to the highest scale.
Outline :
Introduction
Role & Responsibilities
Primary Survey
Incident site assessment
Handling the unresponsive casualty in a professional way
Coping with different types of Injuries.
Successful aid at the first sight of the – Burns, Wounds, Bleeding, and Fractures.
Practical : Students will practice the essential skills in small groups and will apply the above skills in scenario sessions during the course.
Accreditation Body : Dubai Corporation of Ambulance Services (DCAS), Safety Training Awards (STA), UK.
Certificate validity : Three years valid Certificate allover UAE and Two years valid certificate inside Jebel Ali Free zone Zone Area Jurisdiction.