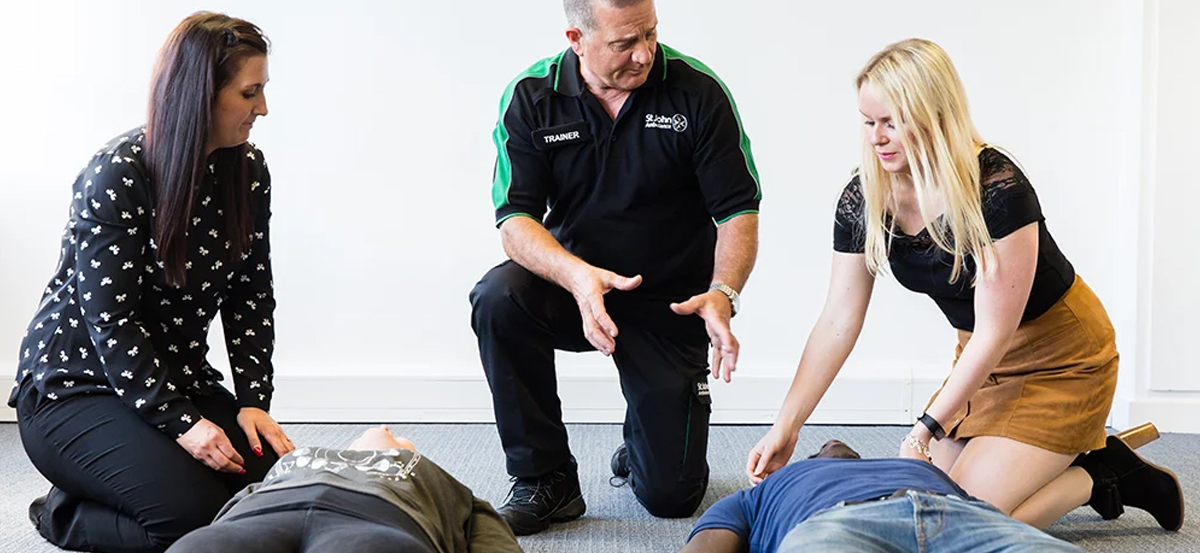 STA- First Aid Courses
Course Overview : At worksite if somebody has met an Injury or fell unwell the first aid is required until the Medical Team arrives, so there must be an individual who can play vital role to save the life.
Duration
3 Days Programme
Audience : This qualification is for learners who have a specific responsibility at work to deliver basic first aid to individuals in a range of emergency first aid situations.
Objective : Advance first-aid course set the objectives to make the individuals understand deeply to preserve life, alleviate sufferings, and prevent condition from worsening, and promote recovery. The design of this course is aimed to cut down the Red Cross data of 59% of death due to injuries that failed to meet the first aid.
Outline :
Introduction
Sense of obligations/Role or Responsibilities
Primary Survey
Incident site assessment
CPR & AED
Gastrointestinal Tract, Diarrhea, Food Poisoning and Diabetes
Nausea & Vomiting
Environmental Emergencies
Handling the unresponsive casualty in a professional way
Coping with different types of Injuries
Handling the unusual illness and injuries
Pandemic related measures
Hygiene & Sanitization
Skin, burns, heat exhaustion, fever and hypothermia
Poisoning (Skin absorption, inhaling gases and injection)
Bites and Stings
Senses, foreign bodies in eye, ear, nose or skin and swallowed foreign objects
Urinary system, reproductive system and emergency child birth
Psychological First Aid
Specific emergency situations and disaster management
First Aid techniques: Dressing, Bandages & Transport Techniques
Resuscitating drowning victim
Nervous system and unconsciousness
Successful aid at the first sight of the – burns, wounds, bleeding, epilepsy, choking disorders of circulation, diabetic emergencies, Asthmas, hemorrhage, shock, dislocations and Fractures.
Content of a first aid kit- Small, Medium & Large
First Medical Responder first aid kit
Practical : Students will practice the essential skills in small groups and will apply the above skills in scenario sessions during the course.
Accreditation Body : Dubai Corporation of Ambulance Services (DCAS), Safety Training Awards (STA), UK
Certificate validity : Three years valid Certificate allover UAE and Two years valid certificate inside JAFZA Jurisdiction.