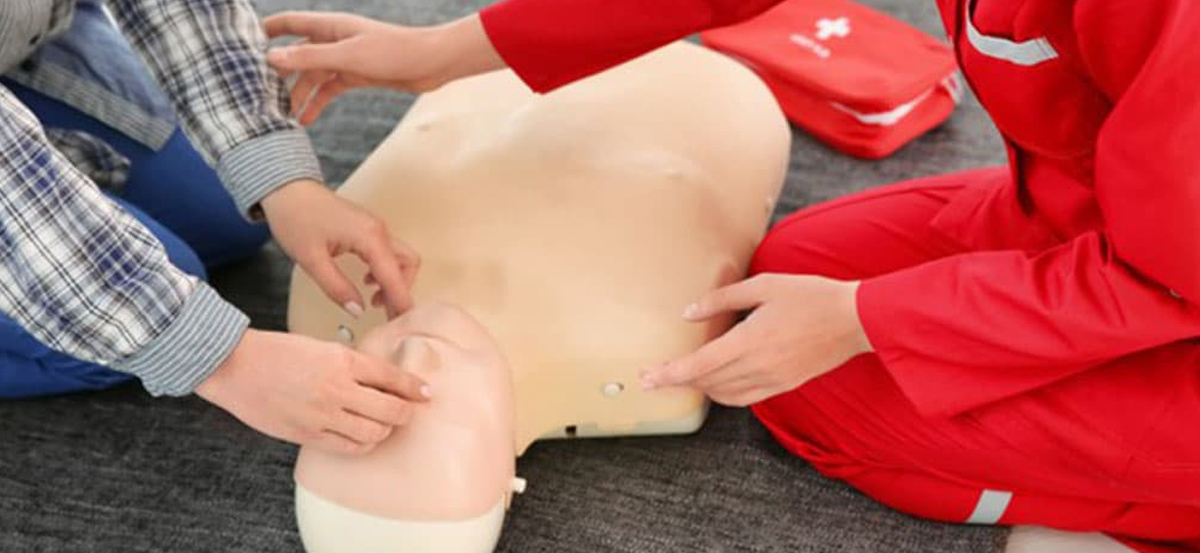 HABC- First Aid Courses
Course Overview : : This course is for the First Aid Enthusiasts who want to become expert defibrillator user and the topics covered will help to maintain good practice in safe, prompt and effective emergency first-aid treatment of individuals. Learners will be able to ensure health and safety standards in the workplace and the principles of risk assessment.
Duration
Maximum 06 hours
Audience : This qualification is for learners who have a specific responsibility at work to deliver basic first aid to individuals in a range of emergency first aid situations.
Objective : : This course is able to develop the skills to manage unresponsive causality and safe use of automated external defibrillator. Learners will know basic emergency first aid, major bleed control, cardiopulmonary resuscitation (CPR), the use of automated external defibrillators and managing a choking casualty.
Outline (International Award):
Introduction
Primary Survey
Role & Responsibilities
Incident site assessment
Risk control
Basic emergency First Aid
CPR
use of automated external defibrillators
managing a choking casualty
Practical : Students will practice the essential skills in small groups and will apply the above skills in scenario sessions during the course.
Accreditation Body : Dubai Corporation of Ambulance Services (DCAS), Highfield International
Certificate validity : Three years valid Certificate allover UAE and Two years valid certificate inside JAFZA Jurisdiction.