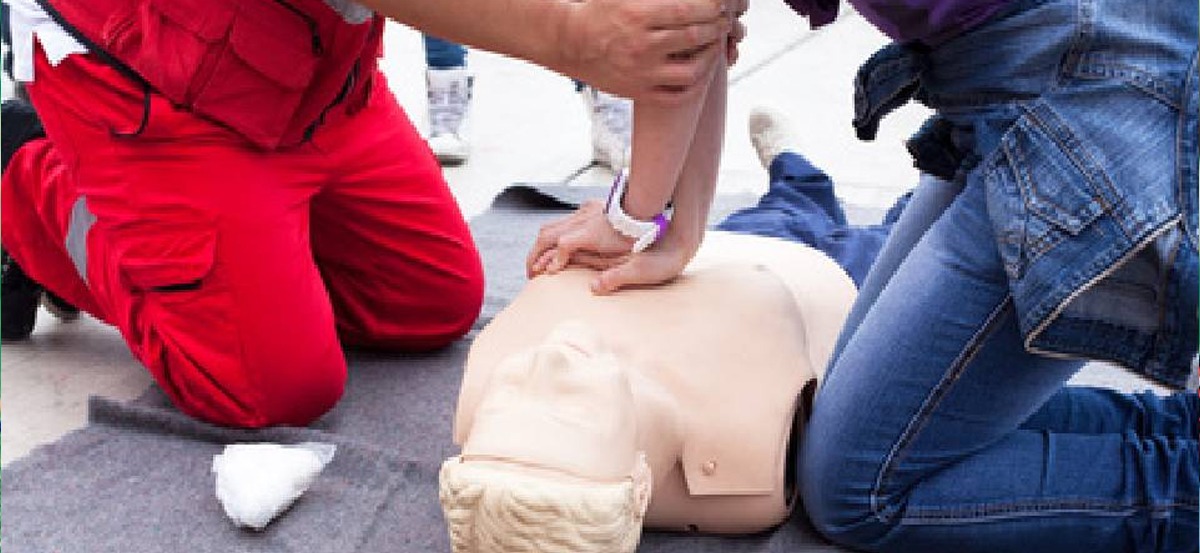 HABC- First Aid Courses
Course Overview : This course offers necessary knowledge to the children caregivers to attain grounding knowledge on Pediatric First Aid skills to treat and handle a variety of childhood medical emergencies.
Duration
One day programme, Maximum 06 hours.
Audience : For learners who have a specific responsibility at work to deliver basic pediatric first aid to children in a range of emergency first aid situations.
Objective : Learners will be skilled with the knowledge of Pediatric First Aid and the Safe Use of an Automated External Defibrillator.
Outline (International Award):
Introduction
Primary Survey
Role & Responsibilities
Incident site assessment
Risk control
First Aid to Child/Infant- unresponsive and breathing normally or abnormally, wound, bleed, seizure and shock.
Safe Use of automated external defibrillator (AED)
Practical : Students will practice the essential skills in small groups and will apply the above skills in scenario sessions during the course.
Accreditation Body : Dubai Corporation of Ambulance Services (DCAS), Highfield International
Certificate validity : Three years valid Certificate allover UAE and Two years valid certificate inside JAFZA Jurisdiction.