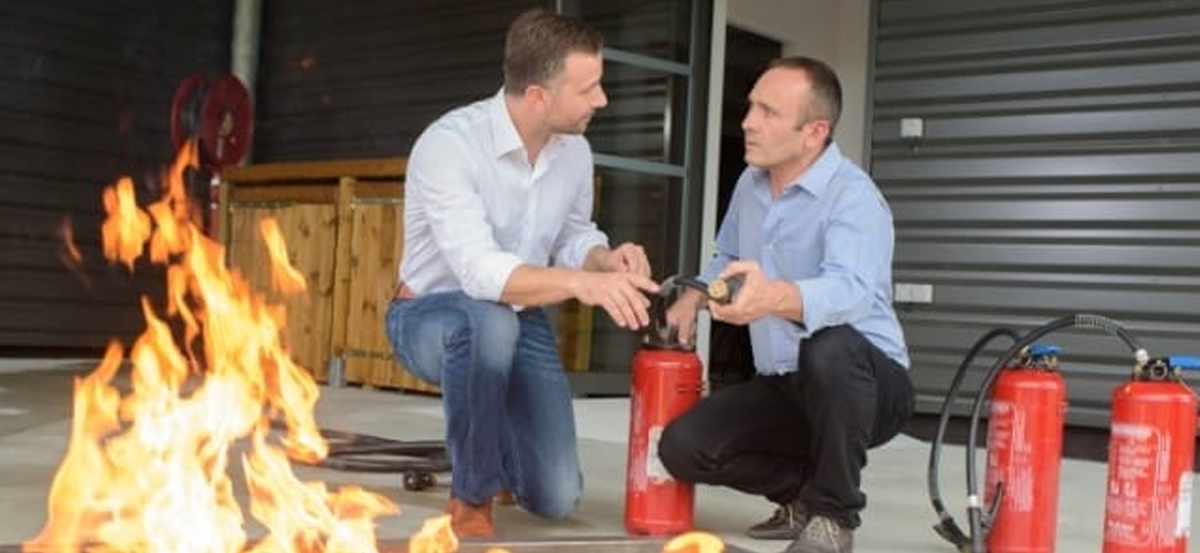 DCD - Fire Safety Courses
Course Overview : This course offers the basic understanding which is related to the response to fire emergency and the measures related to fire prevention. `
Duration
Half day programme – 3 Hours max.
Audience : Open to any person working in an industrial facility. This course is designed to train individuals in the basic concepts of firefighting.
Objective : : The learners will be able to respond quickly with perfect use of fire extinguishers. They will have the knowledge of fire triangle along with the basics of fire prevention.
Outline (International Award):
Introduction
Role & Responsibilities
principles of fire risk assessment
Fire Safety
Source of Fuel
Static Electricity
Fire Extinguish theory
Safe and proper use if portable hand held fire extinguishers
Fire Theory & Chemistry
Fire Evacuation
Procedure Knowledge to use fire emergency evacuation passages
Causes and Consequences of Fires in Workplaces
Be familiar with the different types of fire extinguishers and how to use them
Practical : Extinguishing Class "A" and Class "B" fires.
Accreditation Body : Dubai Civil Defense
Certificate validity : 2 years valid certificate as per Dubai Civil Defense regulation.